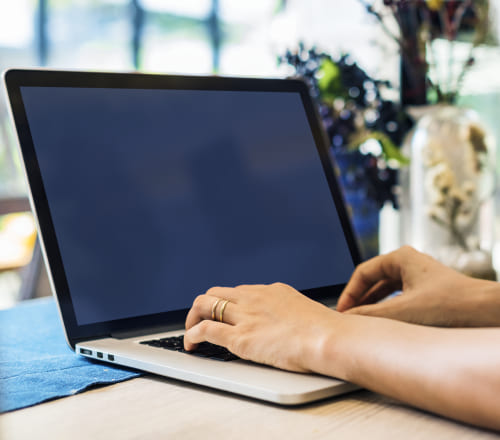 About Falcon Online
Falcon Online is a B2B travel platform that brings internet technology and tourism together to accommodate travel businesses around the world with solutions to the growing demands of the travel industry.
Falcon Online travel platform helps travel agents, tour operators, destination management companies, B2B travel wholesalers, and travel consolidators provide booking and travel management services to their customers.
Our dedication to addressing the individual concerns of every client and customer is the cornerstone of our company's strength and success.
learn more
Why Our B2B Travel Platform
Great User Experience
Intuitive, user-friendly interface offering a wide range of features for retail and corporate clients to streamline the booking process.
Dedicated Support
Team of professionals ready to assist 24/7 with maintenance and upgrade of your travel booking engine.
Powerful Functionality
Robust, flexible, and easy-to-use online booking engine assisting travel agencies, tour operators, and travel management companies in dealing with the rising number of clients.
Increased Revenue
Heightened sales and profitability from commissionable travel packages thanks to the accelerated and simplified booking process.
End-to-End Solution
Advanced B2B travel management technology connecting travel businesses with airlines, hotels, resorts, car rentals, and other tourism services around the world.
Worldwide Inventory
B2B travel portal integrating large GDS data and consolidating features that allow travel businesses to resell inventory from a wide range of API suppliers.
By registering with the Falcon B2B travel portal – a robust travel website featuring the latest technology – travel businesses get access to a multitude of travel products, boost partner communication, and effortlessly manage their operations.
Falcon Travel Portal Features
Streamlining your business processes using a B2B travel platform is no longer a luxury; it is a necessity that saves time forming partnerships and collaborations. Falcon Online B2B travel platform enables tour operators, consolidators, and travel agents to leverage and increase their capabilities in tourism services distribution.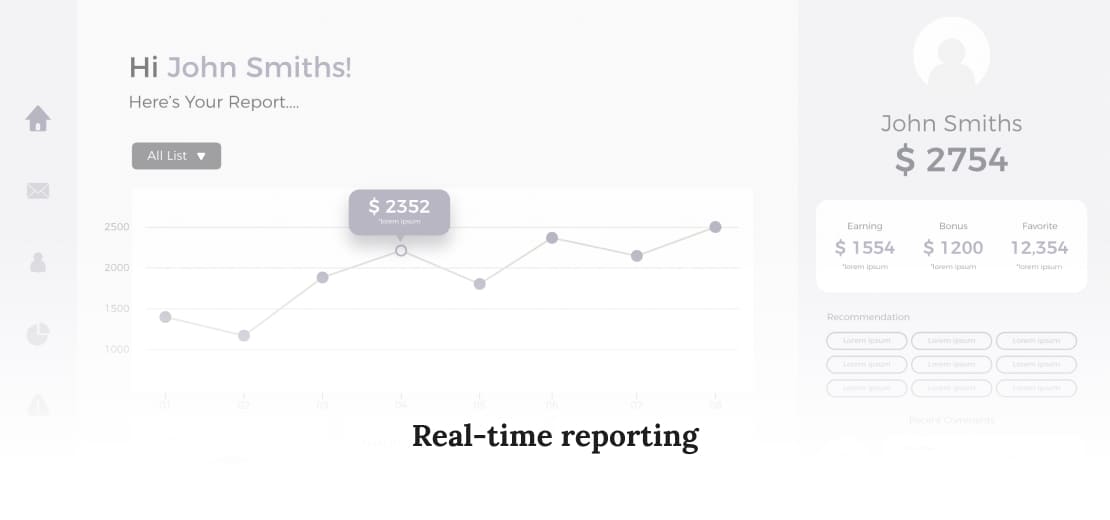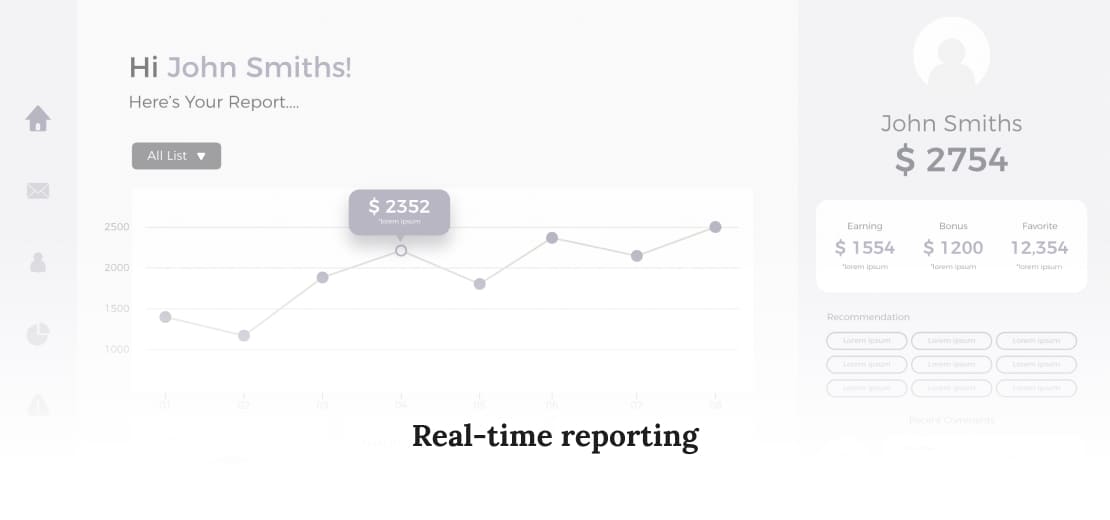 Our B2B booking engine boasts an outstanding backend that allows travel service providers to handle their profile and sub-agents activities along with staff's account logins. Furthermore, travel companies can monitor booking and payments. The multi-currency and multi-language features add to the list of travel platform benefits.
234
countries
Become part of the worldwide inventory of travel suppliers and agencies
52
airlines
Cooperate with airlines through our flight reservation system, making the flight booking a breeze
4951
hotels
Find any type of accommodation in our comprehensive hotel reservation system
823
car rentals
Easily arrange VIP transportation and transfers with our car booking system
B2B White Label
We provide great APIs ready to work under your own brand. Falcon Online is a travel technology provider that offers complete B2B white label travel solutions for your booking needs on your own website.
Boost the growth of your travel business with a B2B white label that converts your website into a one-stop travel portal. Falcon Online ensures that you receive the highest level of support required to turn your travel company into an outstanding brand.
read more
Real-time access to all types of travel products and services
User-friendly B2B interface
Automated booking confirmation
Control over commission and profitability
Easy and flexible supplier & agent profile management
Multicurrency and multilanguage support
Dependable security features
Payment gateway selection
FAQ
Falcon Travel is known for its excellent customer support. It is the only reservation system to incorporate an online CRM that offers customer ticket support at the click of a button. Also, customers can reach falcon-travel.com at our 24/7 support phone number for emergency matters. We are setting industry standards in the customer query turnaround time.
Yes, our booking reference number is included on the voucher, sufficient for the ticket, hotel, or car transfer services to track the booking. However, please note that the confirmation number may take up to 24 hours to be sent to the indicated email as a voucher.
We don't do the integrations or web development. Instead, we prefer to work with reliable travel technology companies who have better skill sets to do the job efficiently.
A white label solution allows you to apply your business's unique branding to a product or service by customizing it with your own logo and brand identity, which creates brand associations and strengthens your brand credibility. Its most important advantage is that white label enables you to deliver a wide range of travel content from multiple sources without revealing your suppliers.
Get Started
Start benefiting from our global travel content, increased sales opportunities, and a growing number of satisfied clients by becoming part of the Falcon B2B travel portal and registering your company as a travel agency or supplier.
Agencies
Falcon Online helps you expand your business outreach in the highly competitive travel market, ensuring better tourism services distribution and customer satisfaction.
register
Suppliers
Falcon Online empowers you to stand out in the dynamic travel industry, opening your company to profitable business opportunities and fruitful cooperation.
register